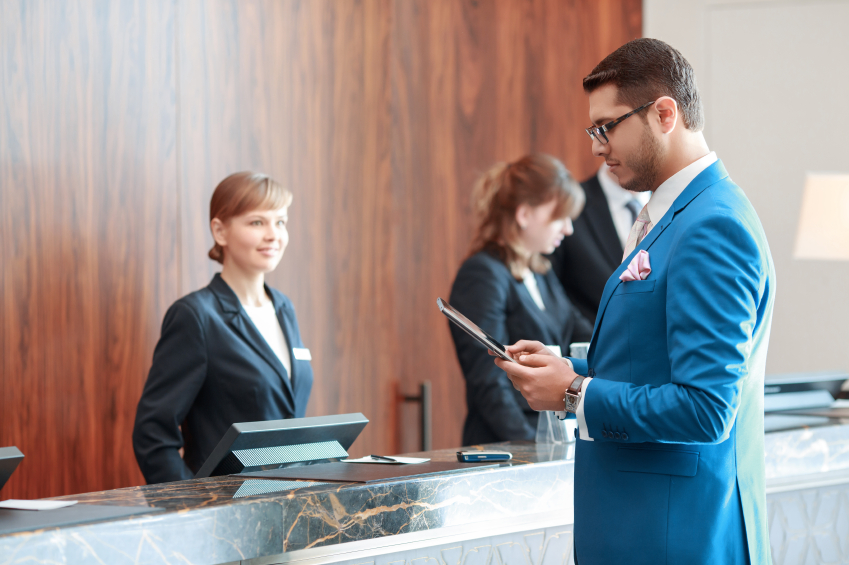 By: Andrew Carey
Delivering consistently high guest experiences depends on employing the most enthusiastic associates. We can build the fanciest, most modern hotels, but without exceptional employees, guest loyalty remains elusive. Fortunately, building great associate teams is easier than building great hotels.
Most importantly, developing a great team depends on having a great leader.  The hotel general manager sets the overall tone for the associate teams. They are inspired leaders who understand how to make a difference in an employee's or a guest's day. But how do they do this?
First and foremost, great GMs have the maturity and calm demeanor required to extinguish any fire. They understand how to paint a picture of success and lead associates in a common direction. They must achieve all of this while holding themselves to the same level of accountability as they hold their teams.
Several years ago, we tragically lost a beloved general manager which created significant distress and operational turmoil in the property. The replacement GM was faced with a distracted and saddened associate team, but he redirected their pain, encouraged service excellence and put the hotel back on a winning track. As of now, RevPAR has increased by 20% in the past 12 months, TripAdvisor ranks the hotel as #1 in its market and associate engagement is at an all-time high.
Secondly, great GMs must have a passion for hospitality. Service must be a calling, not a job requirement. This fact may seem obvious, but too many times we have seen hotels fail because a GM was more interested in managing paper than working with guests. As we look for new leaders at NHG, we seek out individuals with a zest for life and an energy to interact with people. We can always train for individual skills, but we can never build a new personality.
At the select-service hotel, guest-staff interactions are often the key distinguishing element. We operate a midscale extended stay property that often outranks the upper midscale competitors simply because the delivery team is fully engaged with its guests. Moreover, the TripAdvisor reviews are universally positive with a 4.5 average rating.
Finally, a great GM must have a sense of urgency. They need to attack life in a positive manner while encouraging their teams to jump into action. All associates need to understand that guest needs are the highest priority and that they have the authority to solve any customer complaint. We encourage action, and we grant authority to act.
Solving guest complaints quickly is a primary concern for all operators. We have long authorized and encouraged all associates to address guest concerns at the point of discovery, resulting in brand-high problem resolution scores at several of our properties.
So how does all this work in the real world? While it is never perfect, the hotels where our GMs most closely embody these themes rank at the top of their respective TripAdvisor territory rankings, have above average guest return rates and have seen RevPAR growth well in excess of market performance.
One specific hotel currently ranks at the top of its brand, has enjoyed ADR growth of 10% in the past year and has seen its asset value increase by 20%. That is a real payback from leading by example and from inspiring associates to deliver exceptional service with every available opportunity.