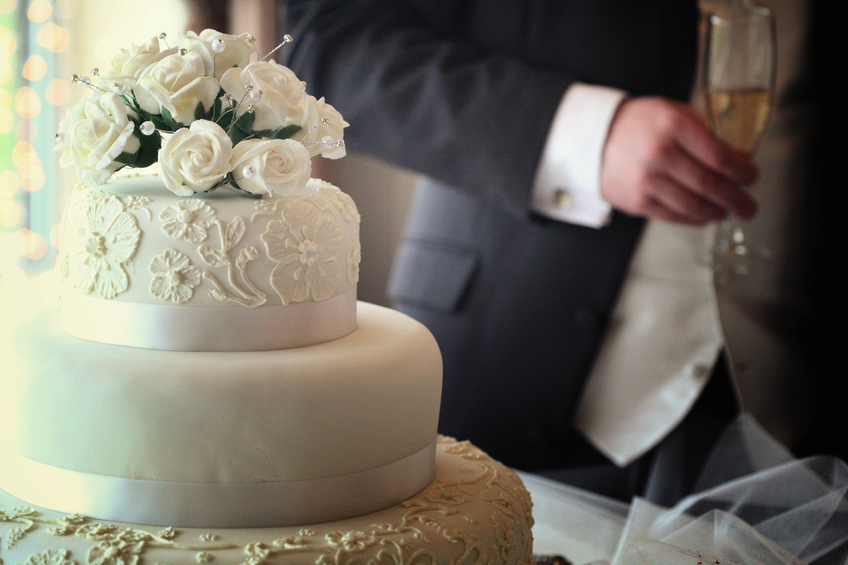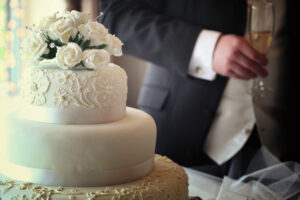 By: Tania Ghanem
There is an old adage in sales, 'Book the dream, service the nightmare'. I had heard rumblings of this a couple of times early in my hotel sales career, but I didn't take it seriously.
That is, until one hot August day in the midst of wedding season when the unthinkable happened. Below is not only a great story of hoteliers coming to the rescue, but also an invaluable lesson as to how your reactions to difficult situations will help you first recover and then gain customers for life.
While in Annapolis, I worked with a family for a whole year to meticulously plan a storybook wedding. The event took place at our hotel near the US Naval Academy and consisted of 400 guests, 70 of whom were staying at the hotel for several nights. Thus, not only was it an ordeal to plan, but this one event also represented $75,000 for the property over just one weekend!
The pre-wedding reception was one of the most lavish events we had ever done, and luckily went off without a hitch. A full string section set the mood while white-gloved waiters poured champagne, baby lamb chops were served with exquisite mint jelly and special martinis were concocted to match the couple's wedding colors.
While guests were mingling and slowly sinking into the appropriate level of inebriation, we planned to sneak the bride and groom into the reception area so they could see the room before anyone else and take pictures in relative peace. We particularly wanted this couple to be the first to see their wedding cake – a beautiful, 12-tiered marvel.
Unfortunately, while their photographer was taking pictures, he tripped over a power cord and fell into the cake, camera-first! The artful dessert completely collapsed, and, almost immediately thereafter, so did the bride, bursting into tears and ruining her make-up.
At this point, our whole team quickly jumped into crisis management mode. Using the hotel shuttle, I drove around town and bought 12 plain, round white cakes from an undoubtedly baffled bakery manager at the local Giant supermarket. We also purchased several ribbons and decorations from a craft store.
Our executive chef then set up a 'triage station' right next to the kitchen where we started applying icing on the cake using hot water and a few spatulas. With the ribbons fixed in place, you almost couldn't tell the difference between our improvised contraption and the original cake.
Beautiful as our cobbled-together cake was, however, it probably wouldn't have been that tasty. Hence, we instructed our associates to help it away from prying forks while our kitchen staff prepared a decadent array of fruits, petit fours and sliced cakes.
Despite the near-impossible task presented to us, we somehow managed to save the day. The bride could not believe her eyes when she saw how close we had come to replicating the original cake. I still have some of the 'thank you' letters we received from the happy family. Also, and where this 'rising to the challenge' concerns all hoteliers, we even had a few big referrals that specifically cited our team's willingness to make things right when they could have gone very, very wrong.
I learned a couple of things from this most interesting experience. First, don't hire a clumsy photographer!
More importantly, though, if a property wants to be truly successful, its entire team needs to be given the tools to properly please all guests at all times. You never know when things are going to go wrong, and you never know which member of your team is going to have to go that extra mile to fix a negative situation or help turn one into a tremendous victory for your hotel.
This means that everyone, from your GM to a part-time housekeeper, needs to be empowered to make a guest's stay better. That's why I sought out and enjoy working to this day for Newport Hospitality Group, where this principle is thoroughly embraced.
As a core behavior, we preach and continually reinforce the Three Ps – Power, Permission and Protection. Every staff member has the power to take care of our guest, the permission to take care of our guest's expectations and protection from reprimand if they did their best on a guest's behalf (as long as legal and ethical boundaries are observed, of course).
In Annapolis, our F&B team and I knew that we had to do whatever it takes to salvage a wedding, and we used this sense of freedom and urgency to come up with a creative solution. As a sales director, it is such a comfort to know that everyone at my property has the autonomy to ensure a perfect stay for each and every guest.
(Published in Hotel Interactive on October 19, 2016)